"This is my first order with Tig Depot, but your customer service and speedy delivery has blown me away. I will be a customer for life unless given a reason to go elsewhere. Keep up the good work. Thanks."

09/22/2015


Check this out!!!
One of our recent customers, Nick Gilder, shared with us some of the TIG welding work he gets the privilege to do with Sally Corporation.
Quote from Nick: "I built the tank and mechanism that the joker rides on, one of my friends that works at the same place built the joker himself. This is just one of the few things welding has given me an opportunity to do."
Thanks for sharing Nick.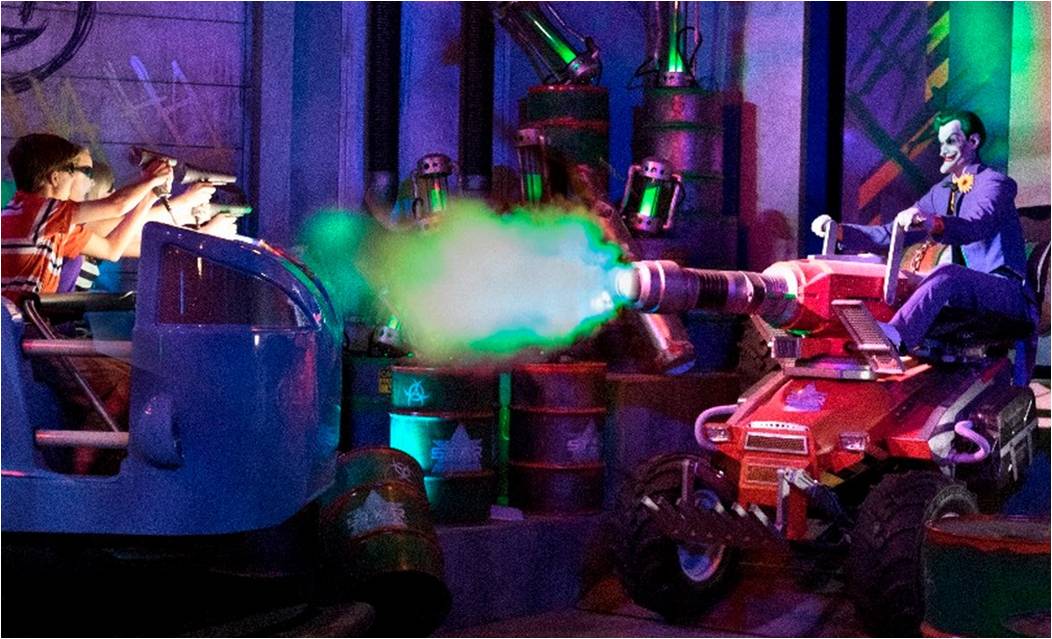 Received my new Mr. TIG approved 250ex package today! Thanks for the fast service . Y'all sure are good folks to work with and very nice to deal with on the phone, email. It's nice to know I am more than an account number like unlike the large local welding distributor down the street. When I opened everything up, I didn't have any oh no's! I will continue to use TIG Depot for all my TIG Welding needs.